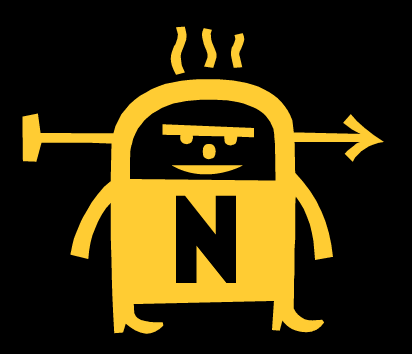 INAK provides One Stop Services.

Graphic Design
Our design team offers design services encompasses all aspects of graphic design, print advertising, logo design, direct mailing and website design. We research and produce solution based on marketing your company's needs.

Translation Services
Our translation team offers various Asian languages translation, Chinese, Vietnamese, Korean and Japanese. Besides traditional communication media, we also develop in-language website in text based format.

Web Site Development
INAK can help your business with E-commerce, Flash Web Design and HTML website design services. We are based in New York. The web knows no bounds and neither does our web design service. With years of experience in web and graphic design, INAK can provide both motion graphics, HTML, E-Business solutions and Web site development.